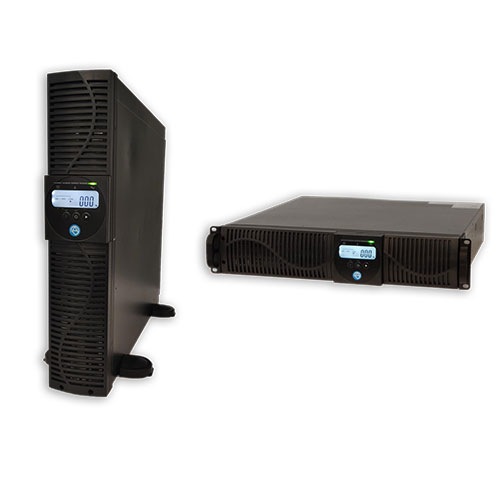 Think smart – work smart. For more information contact our alpha outback energy team.
---
Support & Downloads
---
Product Highlights
Highly efficient Line-Interactive Sine Wave UPS from 1000 VA to 3000 VA with 0.9 output power factor
Optional external battery cabinets with "daisy-chainable" connections and dependable high rate charger provide extended backup and optimal runtime
Rack / tower convertible design with rotating LCD / LED panel enabling
easy integration
Advanced Automatic Voltage Regulation (AVR) lengthens battery life
Hot swappable battery allows replacement without interruption
USB and RS232 interfaces, plus customer definable slot, provide additional comunication flexibility
---
The Sentra XL series, with extendable backup time capability, provides a compact, flexible form factor for many business applications involving critical file servers, network switches, hubs and small computers.